Domínguez, Gómez & Hurtado – Attorneys and CPAs in Cancun
DG&H is a firm of attorneys, CPAs and financial consultants, incorporated in 1996 in Cancun.
We provide our clients with advice addressed to their continued improvement of their corporate, labor, financial, tax and administrative legal procedures in all type of businesses. Our services are provided on a personalized basis, in an environment of cordiality and total disposition, ensuring a reliable professional and long-term relationship.
As a member of Monlex International, a global legal organization with a presence in 23 countries, DG&H consolidates its global vision as the core of our services.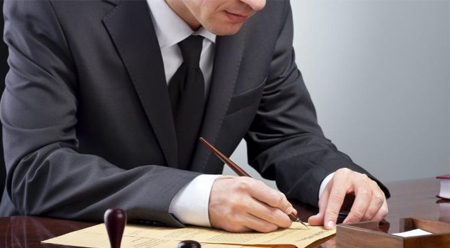 At DG&H we provide full legal services to individuals and corporations, assisting them to develop their business activities without the concern of the legal matters. Our specialized lawyers act within a legal and confidentiality framework that provides security and peace of mind to our clients.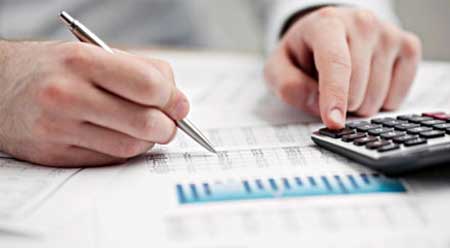 Our accountant services are a true administrative support for entrepreneurs and companies assisting them to perform their productive activity, since our team of specialists will be in charge of the accounting tasks on a timely basis and in accordance with the Mexican legal tax provisions.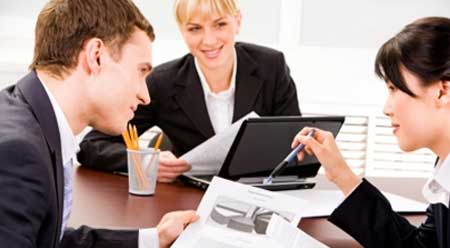 Given the constant changes and improvements experienced by the Mexican tax law, DG&H offers consulting services in all tax areas. Our experts in tax matters will guide and provide you with ideas in order to optimize your company's resources addressed to comply with your tax obligations.
Location of our Legal Practice
Plaza San Angel Inn, Pent-House S.M. 15-A, 77505 Cancún, Q.R. México Tel: (52 998) 884 06 30 Fax: (52 998) 887 41 48 Email: contacto@dgyh.mx
Location of Tax and Consulting Services
Av. Bonampak SM 9, Plaza Península Loc. 45 Bis. Cancún, Q. Roo. México 77504 Tel: (52 998) 880 8495 Tel: (52 998) 361 1799