Send us a message:
Contact us and a professional will guide you through our services. We are Professionals counting on Public Accountants, Tax Consultants and Expert Lawyers.
We invite you to fill out our contact form with your doubts, suggestions and comments. You will receive our answer soon.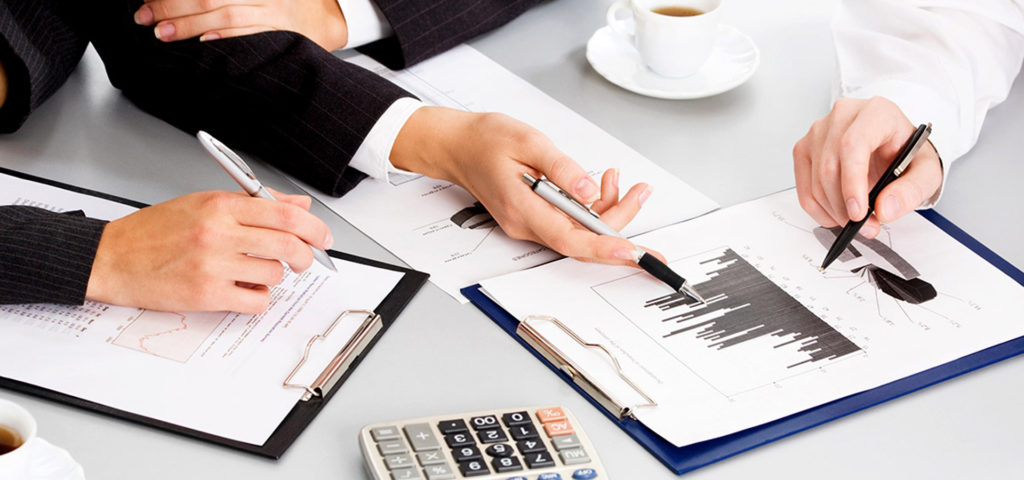 Domínguez Goméz y Hurtado
Plaza San Angel Inn, Pent-House S.M.
15-A, 77505 Cancún, Q.R. México
Tel: (52 998) 884 06 30
Fax: (52 998) 887 41 48
Av. Bonampak SM 9, Plaza Península Loc.
45 Bis, 77 504 Cancún Q.R. México
Tel: (52 998) 880 8495 Fax: (52 998) 361 1799