At DG&H we provide our clients with comprehensive Consulting, Accounting and Law solutions with specialized public accountants and Professional Tax Lawyers to identify, through the analysis of risk scenarios, business opportunities that allow them to grow steadily in an increasingly competitive world.
Accounting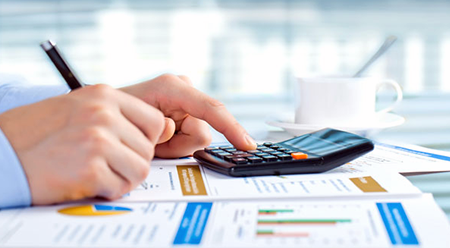 The services of Public Accountants of DG&H constitute a true administrative support on which the entrepreneur or company can carry out his productive activity, since our team of specialists will be in charge of the accounting tasks opportunely and in accordance with the Mexican legal dispositions.
Legal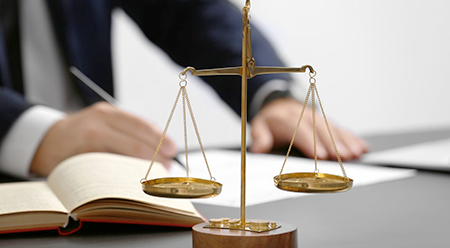 At DG&H we provide comprehensive legal services to individuals and corporations, so that they can develop their business activities without any concern for legal matters. Our specialized lawyers act within a legal and confidentiality framework that provides security and peace of mind to our clients.